Finding the perfect cocktail recipe is only a few clicks away thanks to the new and improved Zia Liquors shopping site! Thanks to the innovative Recipe section on our site, mixology enthusiasts can easily explore and create new cocktails. Whether you're a cocktail connoisseur or simply someone who enjoys trying new things, you're in for a treat. Let's dive into the world of the Zia Liquors Recipe Function and discover how it's revolutionizing the way we enjoy beverages.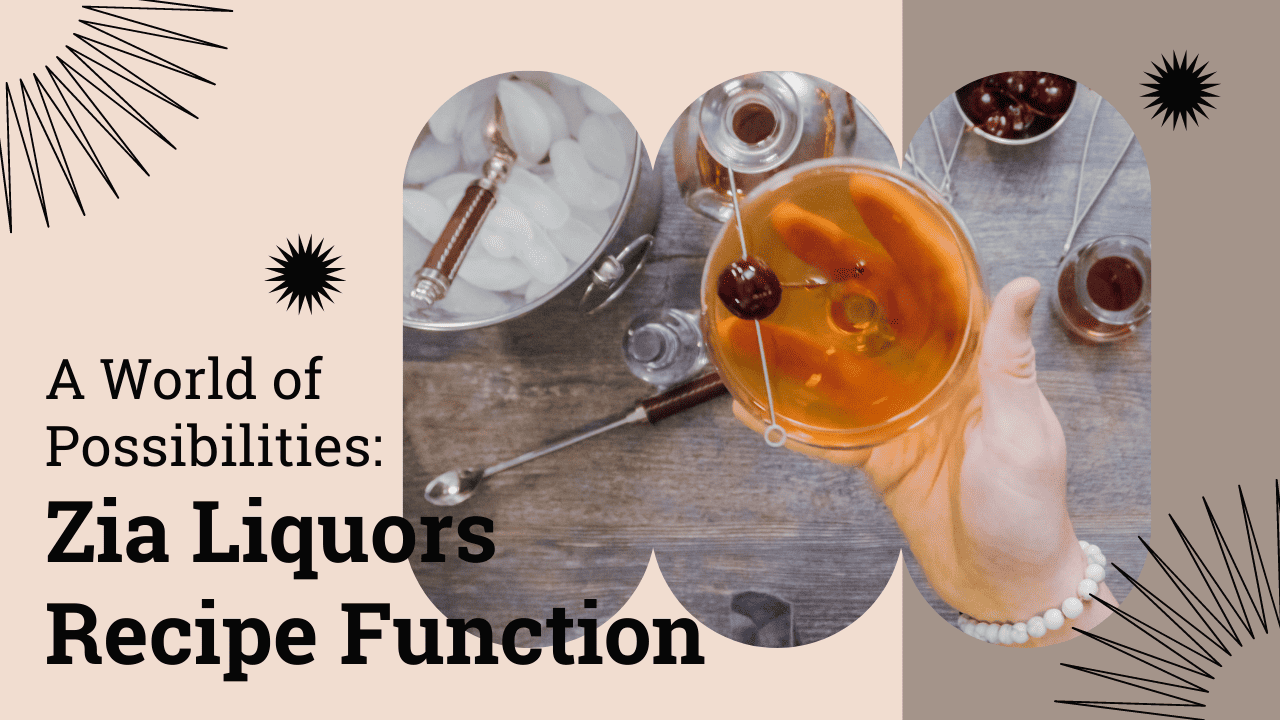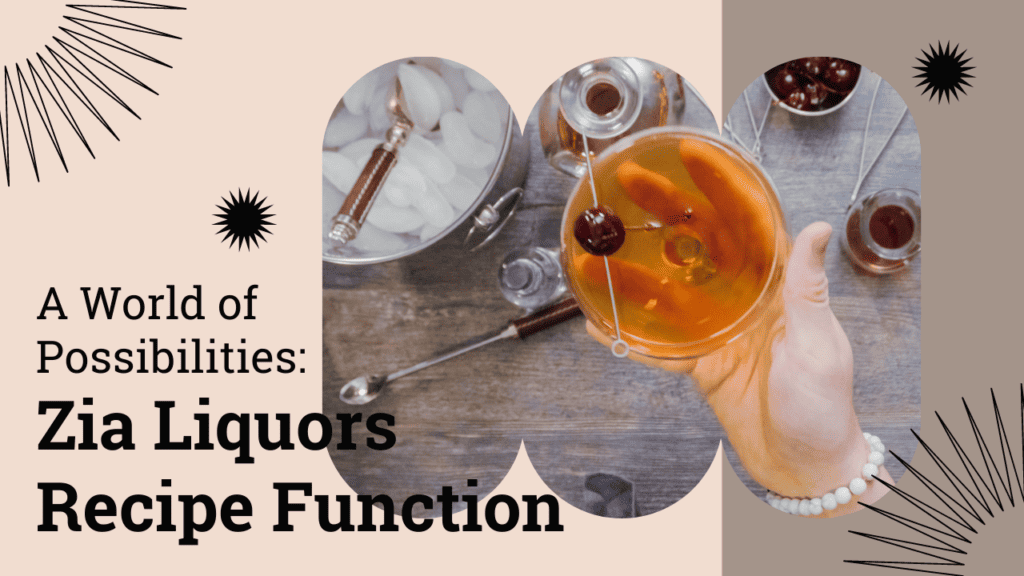 Imagine having access to a vast collection of cocktail recipes right at your fingertips. That's precisely what the Recipe Function on the Zia Liquors website offers. Whether you're planning a sophisticated soirée, a casual get-together, or just a relaxing evening at home, this feature can elevate your drinking experience.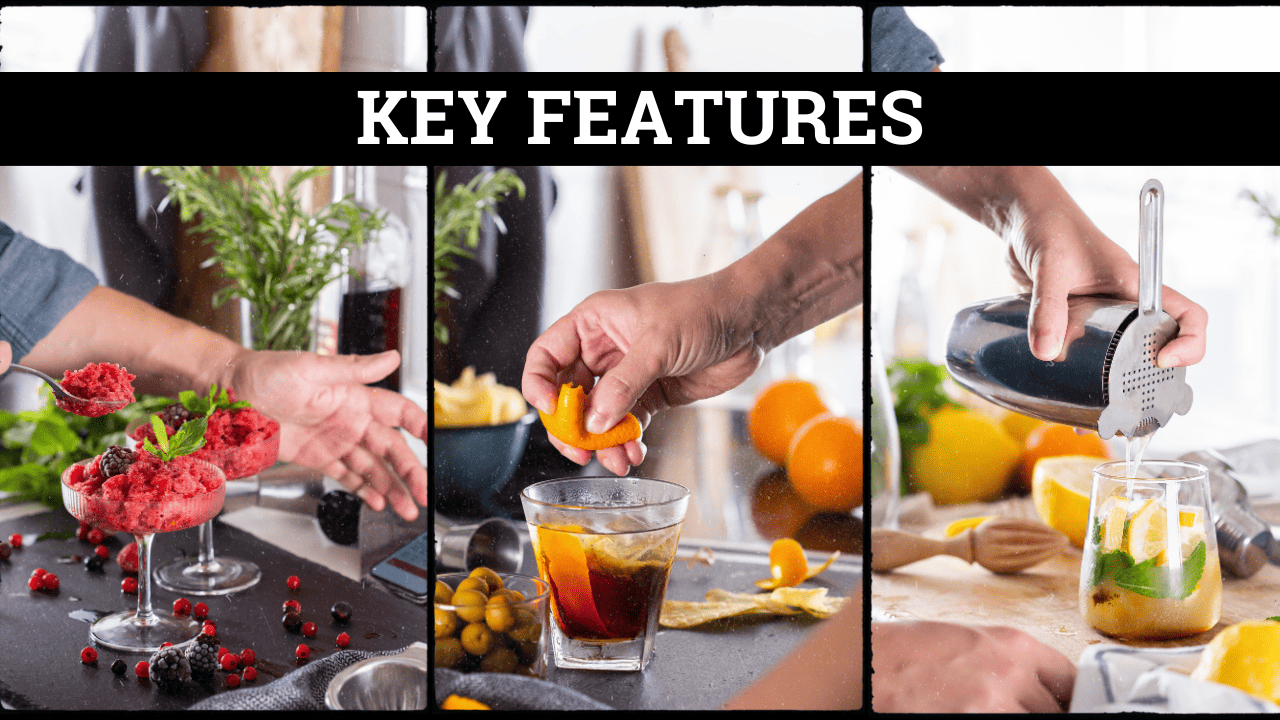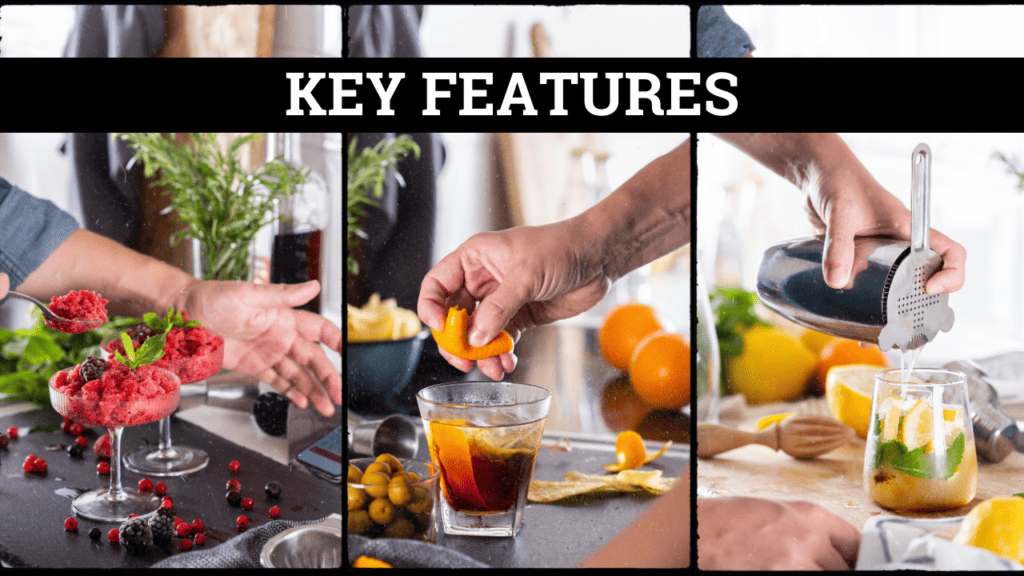 User-Friendly Interface: The Zia Liquors Recipe Function boasts an intuitive user interface that makes navigation a breeze. Even if you're not tech-savvy, you'll find it easy to browse through the extensive recipe collection.
Search and Filter Options: Looking for a specific type of cocktail? The search and filter options allow you to narrow down your choices based on ingredients, spirits, flavor profiles, and more. Craving a gin-based fruity concoction or a tequila-infused classic? Zia Liquors has you covered.
Detailed Recipe Pages: Once you've found a recipe that piques your interest, clicking on it will take you to a detailed recipe page. Here, you'll find a list of ingredients, step-by-step instructions, and even some pro tips to ensure your creation turns out perfect.
Share the Wealth: Found a recipe you can't stop raving about? Easily share this recipe through Facebook, Twitter, or email through the share buttons on the recipe's page.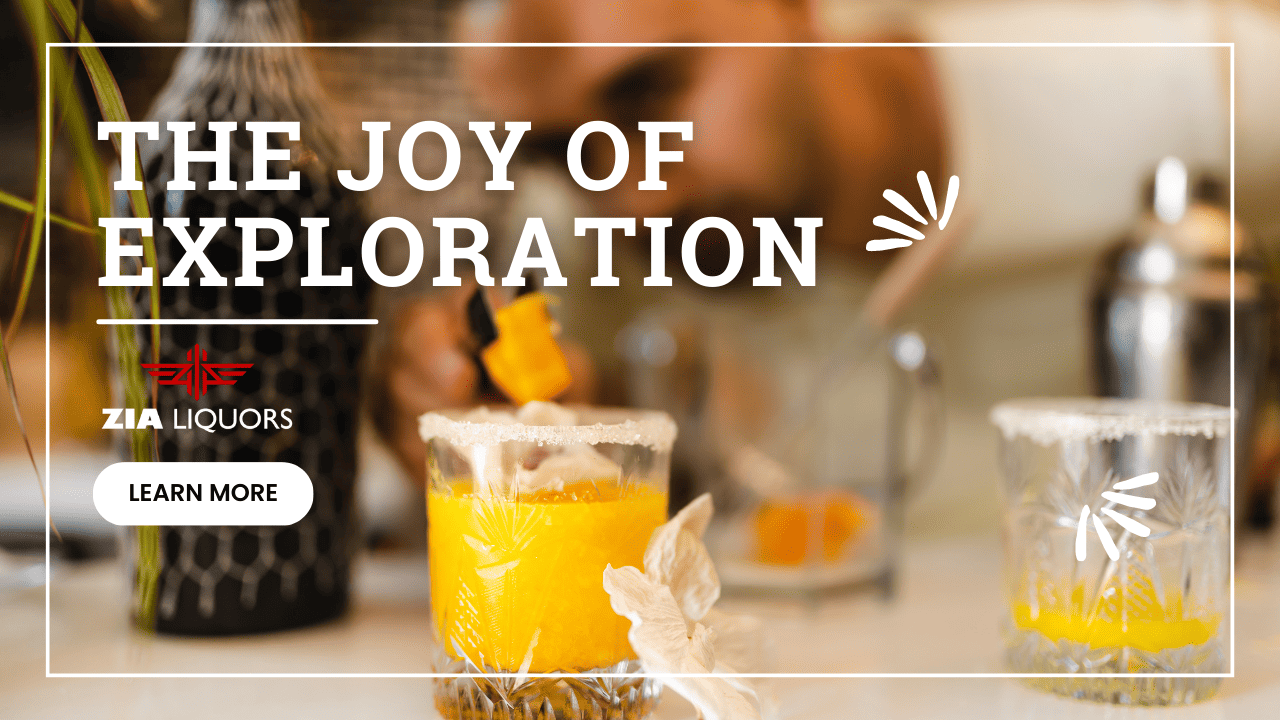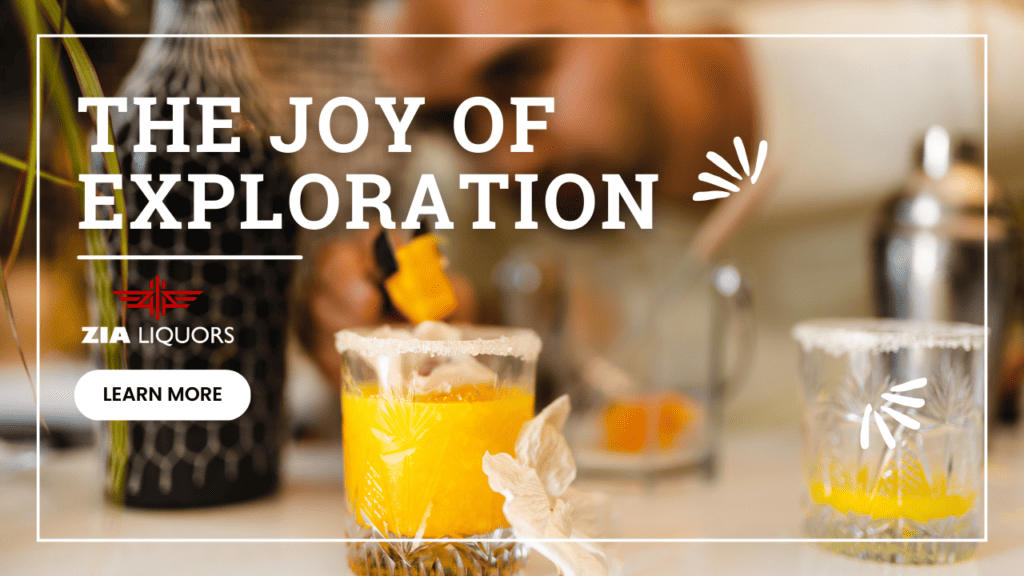 The Recipe Function on the Zia Liquors website is more than just a tool for finding drink ideas – it's an invitation to explore and experiment. Whether you're a seasoned mixologist or a curious beginner, you'll find inspiration aplenty. You might even discover a new favorite cocktail that becomes your signature drink. With the Zia Liquors Recipe Function, you can now impress your friends and family with your mixology skills. Imagine the joy of hosting gatherings and serving perfectly crafted drinks that leave your guests asking for the recipe.
So, head over to Zia Liquors' shopping site, embrace your inner bartender, and let the Recipe Function open up a world of delicious possibilities.
Cheers to creativity, innovation, and unforgettable drinks!