We're excited to announce that our Zia Liquors shopping website has undergone a major revamp, bringing you an enhanced user experience and exciting new features. As part of this upgrade, we kindly ask all users to take a moment and complete the registration process once again. Rest assured, this step is essential to ensure a seamless transition and provide you with access to all the latest offerings. We apologize for any inconvenience caused, but we're confident that the new and improved website will make it worth your while. Thank you for your continued support and cooperation as we strive to deliver the best possible experience to our valued users.
So what are some of those new features?
Easy To Navigate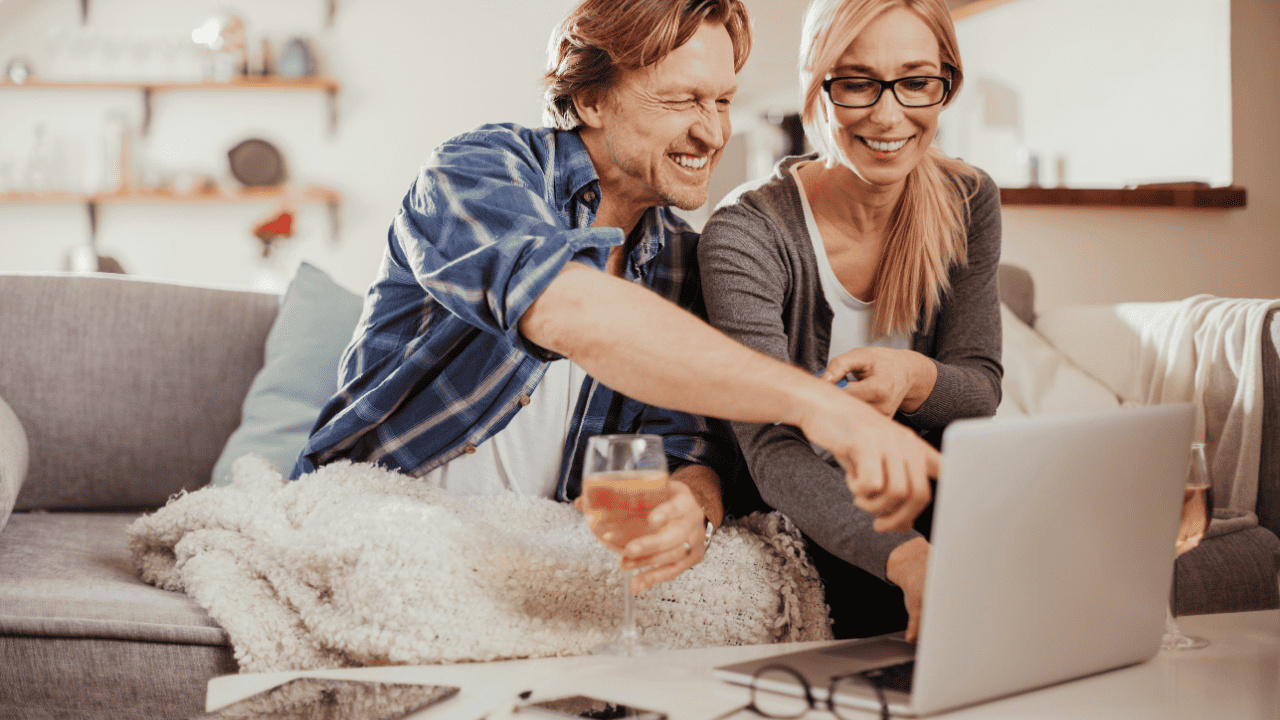 Our alcohol categories are organized in a user-friendly way so you can shop by type or variety allowing an effortless browsing experience.
Fast, Reliable Delivery Service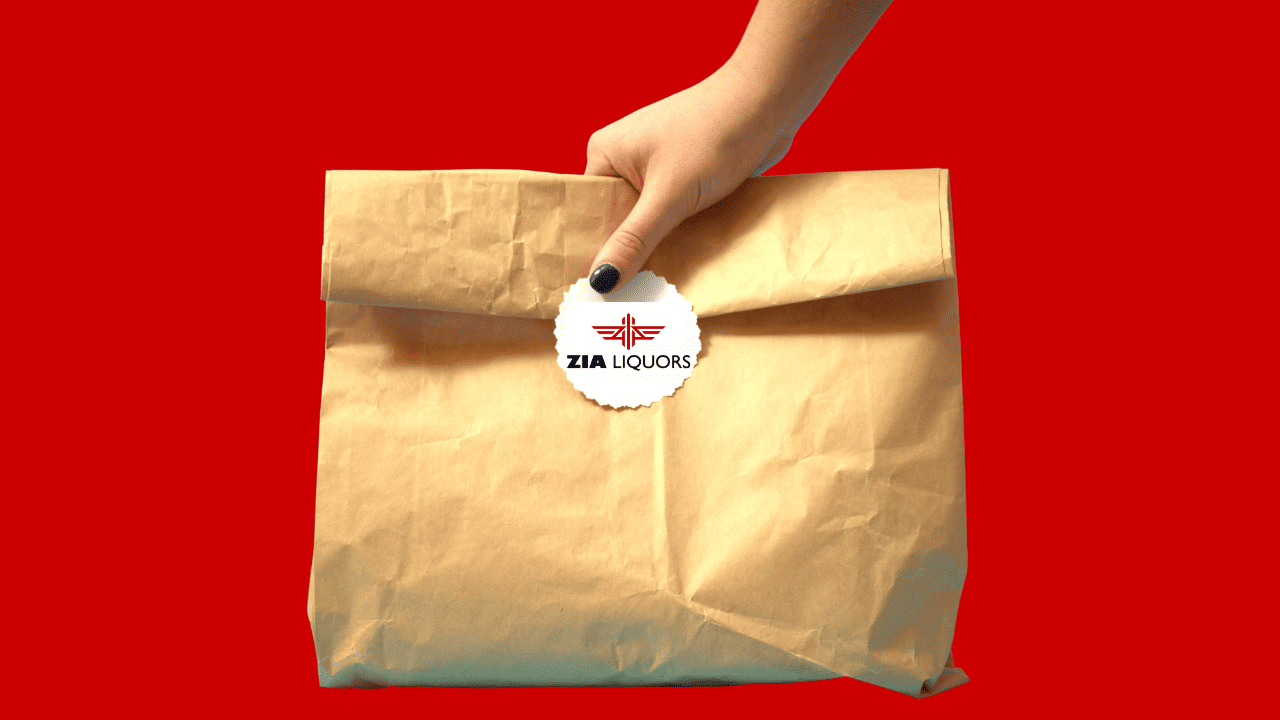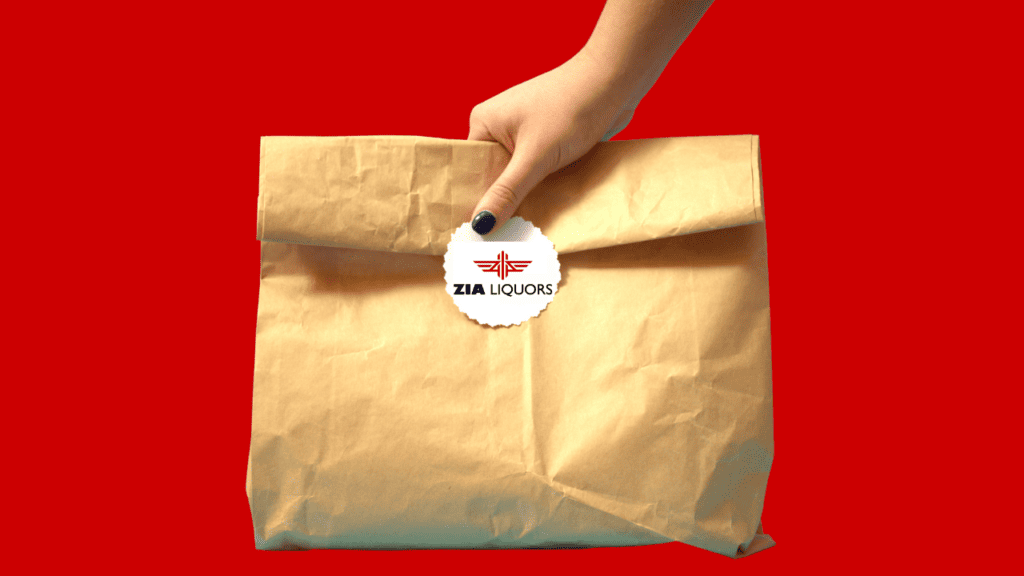 Create a new account on the Zia Liquors shopping site to enjoy a speedy checkout process, track your orders easily, and have an organized record of all of your purchases.
Customer Reviews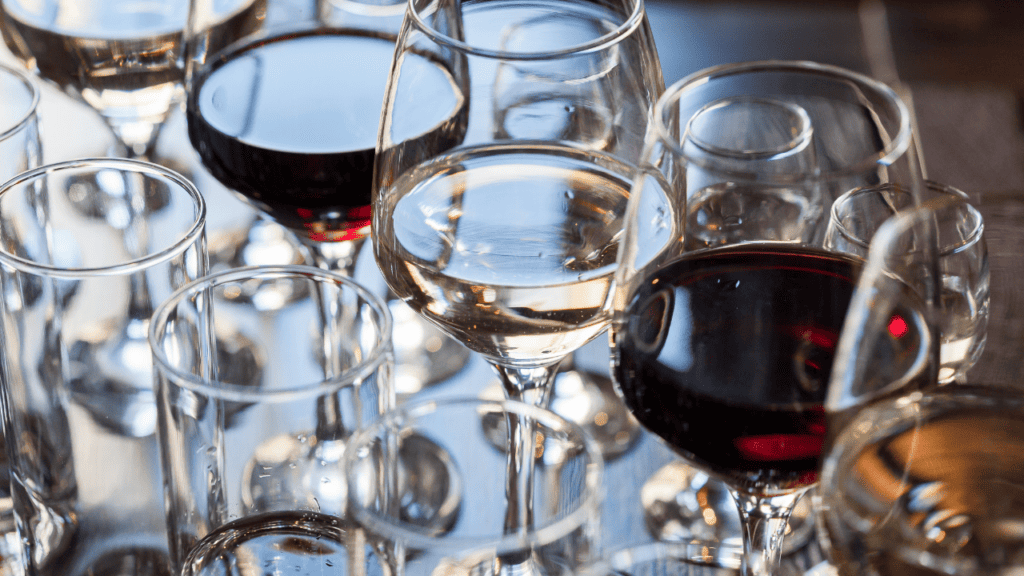 Want to branch out and try something new but not sure you'll like it? Our customer reviews let you see what other people are saying. This helps customers make informed decisions about their purchases, making you feel more confident about buying that new bottle you've been wanting to try.
New Event Calendar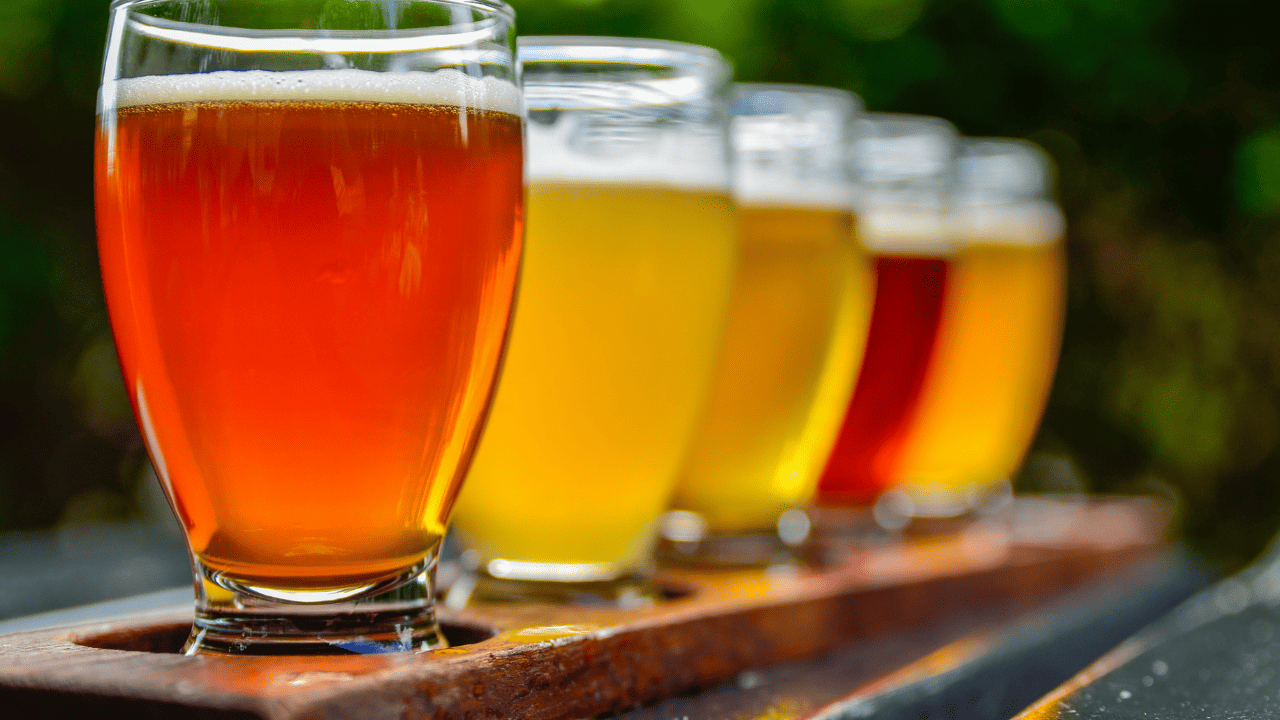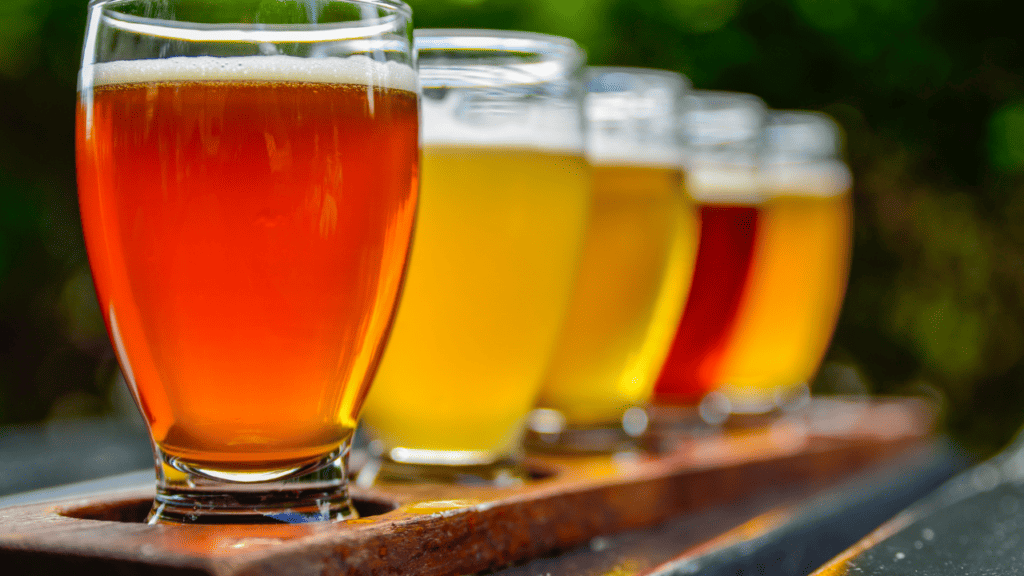 Our new calendar of events features upcoming tastings, festivals, and more. Stay in the loop and see what's happening in our community.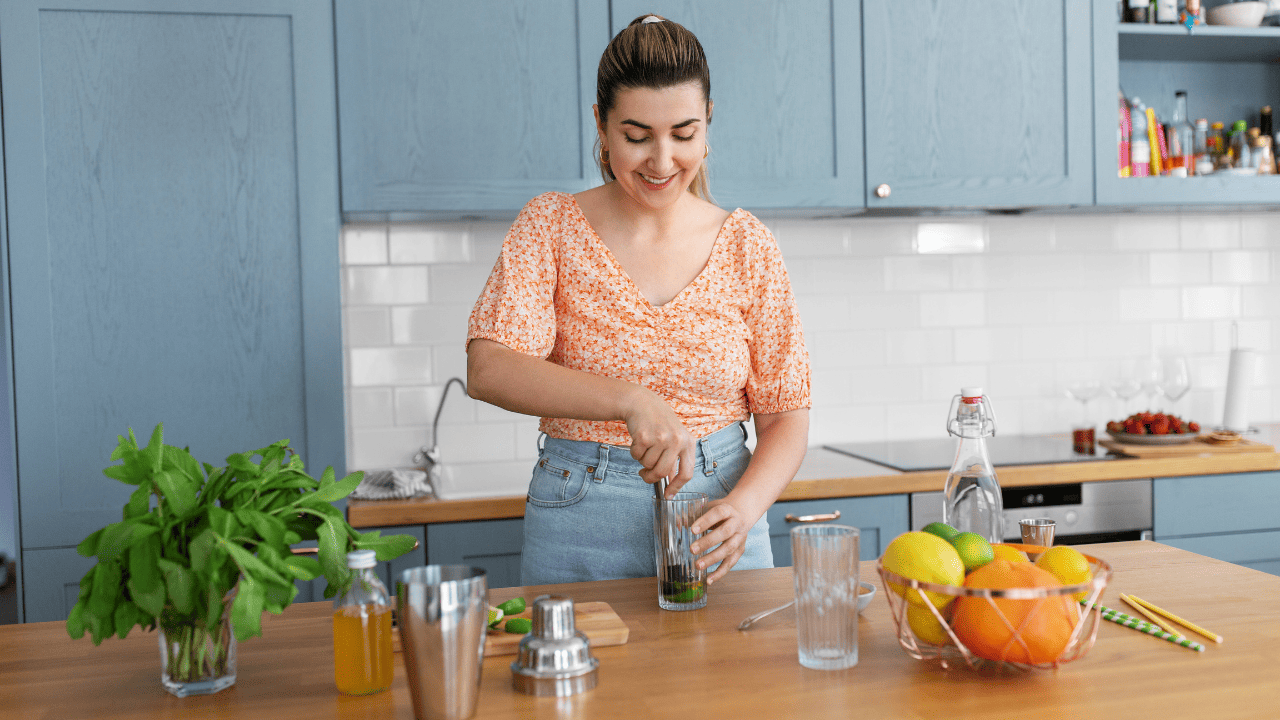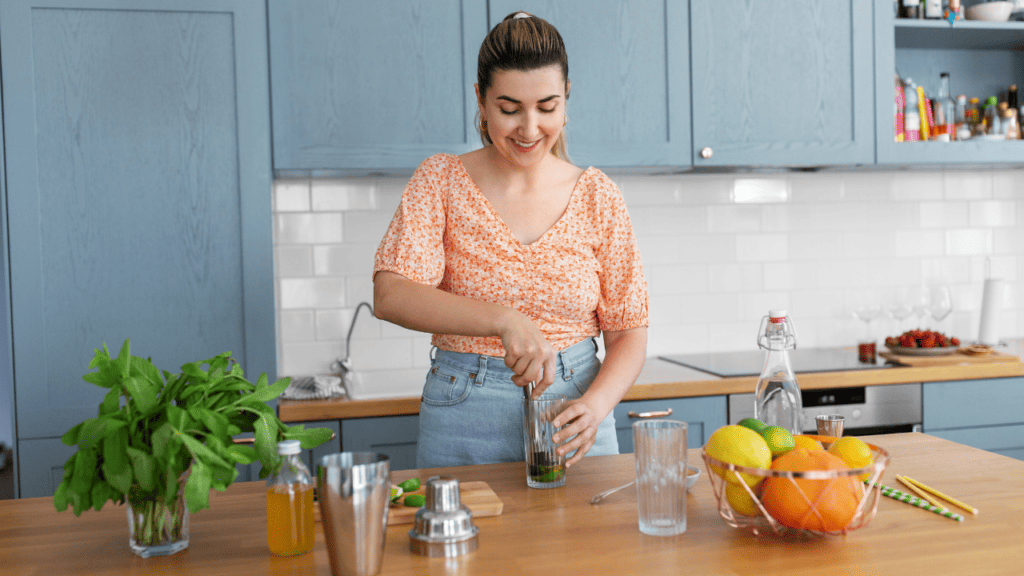 Want to try creating some new cocktails at home? The Recipes section at Zia Liquors has a diverse selection of cocktail concoctions for you to whip up at home. From gin to vodka, mezcal and more, Zia Liquors has something for everyone's palate. 
The Right Formula for a Flawless Fiesta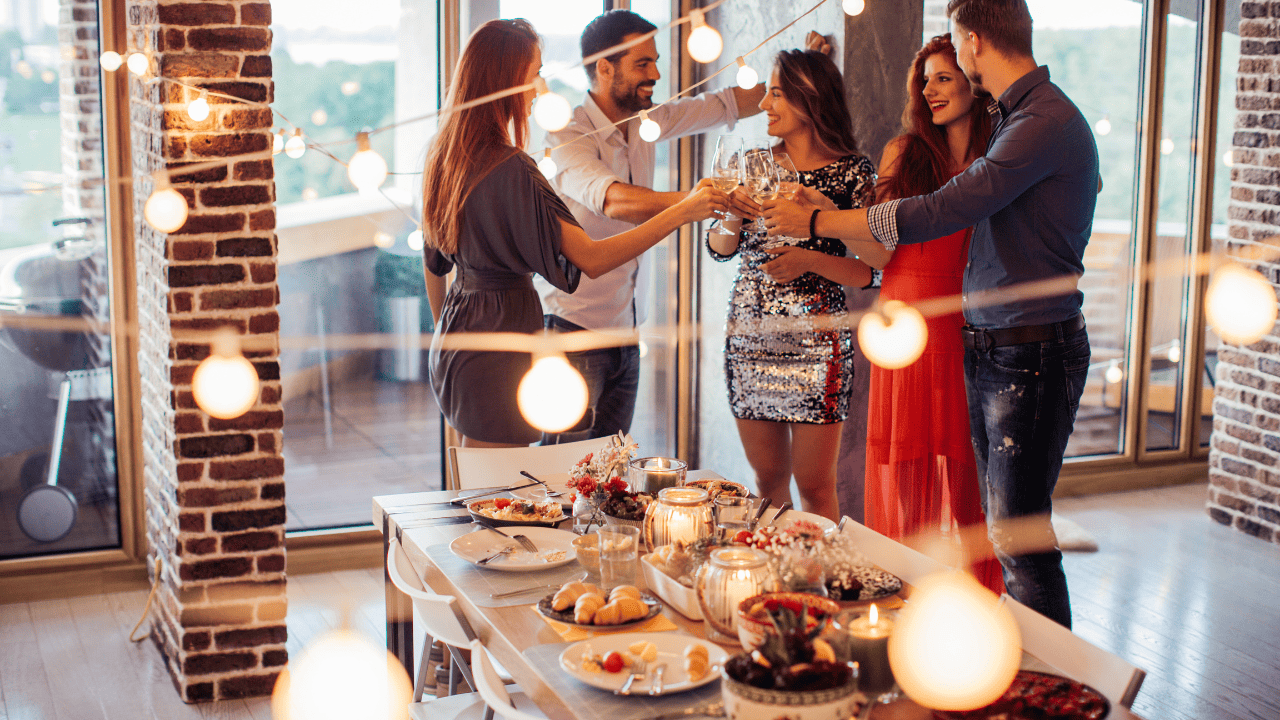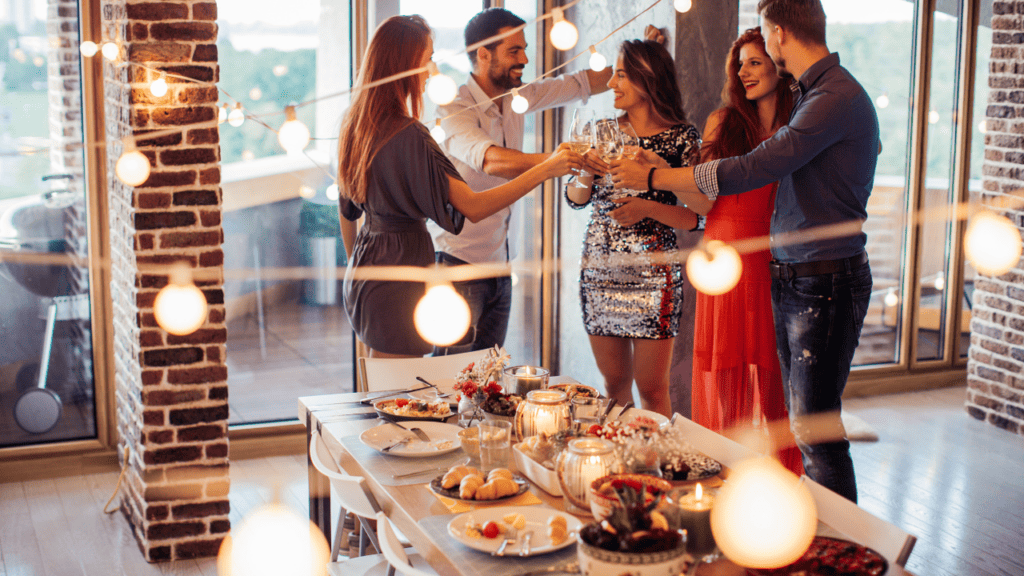 Planning a holiday party? Backyard BBQ? A watch party for your favorite show? Our Party Planner tool on the Zia Liquors shopping site can tell you exactly what you need to buy to make sure you're well-stocked for your shindig. Simply let us know the number of guests, their drinking habits, the alcohol you want to serve, how long the party will last, and the type of budget. Our Party Planner tool will then outline the optimal amount you need. 
As the largest independent liquor store in the state of New Mexico, Zia Liquors offers a wide selection of products, from top-shelf liquors to affordable wine and beer. Our prices are competitive, and we offer great discounts and promotions. Whether you are looking for a new liquor to try, a recipe for your next party, or just want to read some interesting reviews, you can find it on the Zia Liquors website.
Visit the Zia Liquors website today to learn more about these exciting new features and to start shopping!